Overview:
Carbon steel vibrating sieve :t
he all parts is carbon steel expect for the screen,the screen is stainless steel.It is mainly used in all kins of industries expect for the food and medicine industry.It is
low cost and can meet your basic request.
It is used in all kinds of industries expect for the food and medicine industries.
Diameter can be ranged from 400mm to 2000mm with single or multiple screening decks(1-5 layers).Our machine can be customized color,the input,the layers and so on by you request.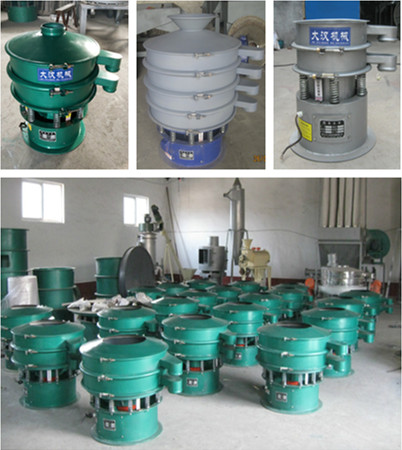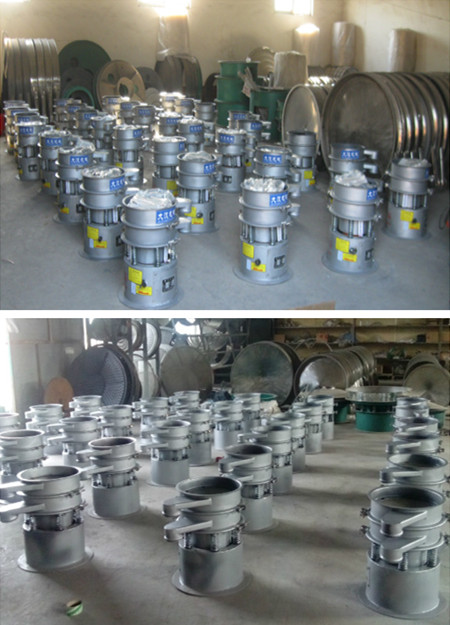 Vibrating sieve is designed as a high-precision screening machinery. The power plant is composed of vertical motor,and eccentric weight installed at two ends.We can produce horizontal, vertical, inclined motions by adjusting the upper and lower eccentric weight.
Machine sort and applications.
According to the number of layers
:
1,Single-deck vibrating sieve.The single-deck vibrating sieve is mainly used to get two different kinds of materials to sieve the raw materical,edulcoration or to remove impurities from liquid(such oil,soybean milk,fruit juice,effluent and so on).
2,Two-decks and multilayer vibrating sieve.It is mainly used to get multiple materials according to the different sizes of material.

Working principle:
For vibrating sieve Its vertical motor, which is installed eccentric hammers on the top and bottom, is regarded as a vibratory source. The eccentric hammers change rotation into horizontal, vertical and
inclined movement, and then pass the movement to the sieving surface. Adjusting the phase angle on the top and bottom can change trajectories of the materials on the sieve.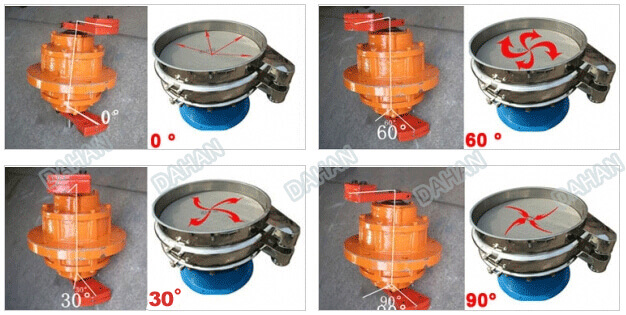 Selection and parameters: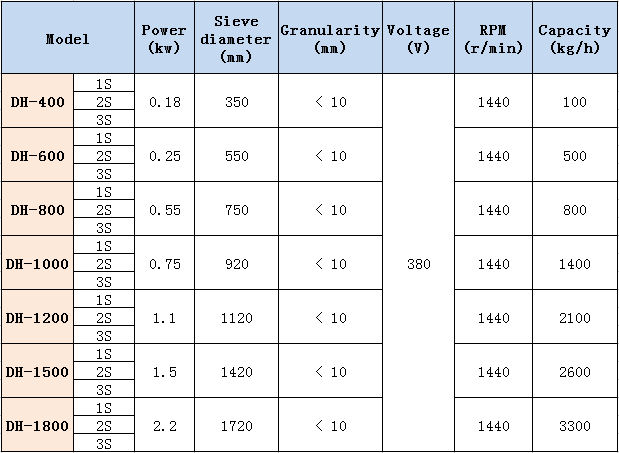 Our factory: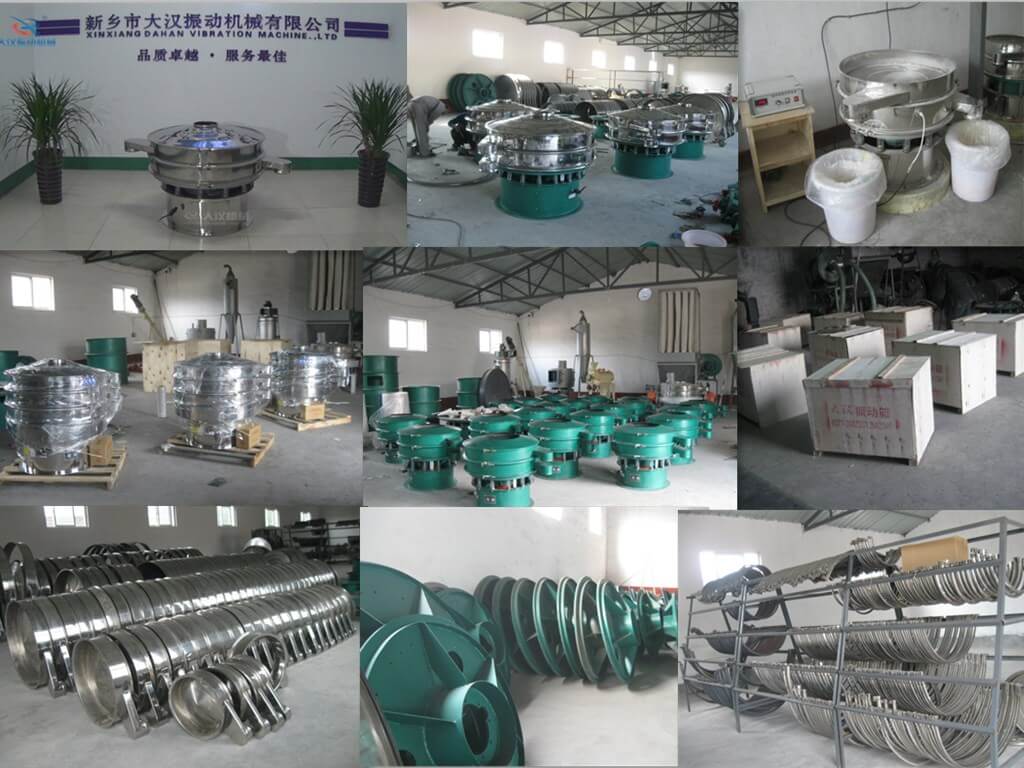 You can contact me through these ways to get all information of the machine.
E-mail: dhsales01@xxdahan.com
WhatsApp: 0086-18738378118
Wechat: xxdhzds111 QQ:2377701731
Xinxiang Dahan vibrating machinery Co.,Ltd
Address:1000 West of Forest Park,Yanjin County,Xinxiang City,Henan Province,China

If you place a order,we will arrange the
delivery in 5 workingdays
after receiving your payment!
1.We are experience in exporting and international trade.
2.We are knowledge in market demands and product satisfaction.
3.We are professional in production team and control system.
4.We are sincere and honest to customers
We do vibrating screening machine and material handling equipment over 10 years, one of our engineers has 20 years working experiences.
My cell phoneis at your service at 24hours a day.
If you have any questions or problems, please contact us directly for assistance, We aim to solve all problems as quickly as possible!