Lunar January 8, Dahan start the work of 2019.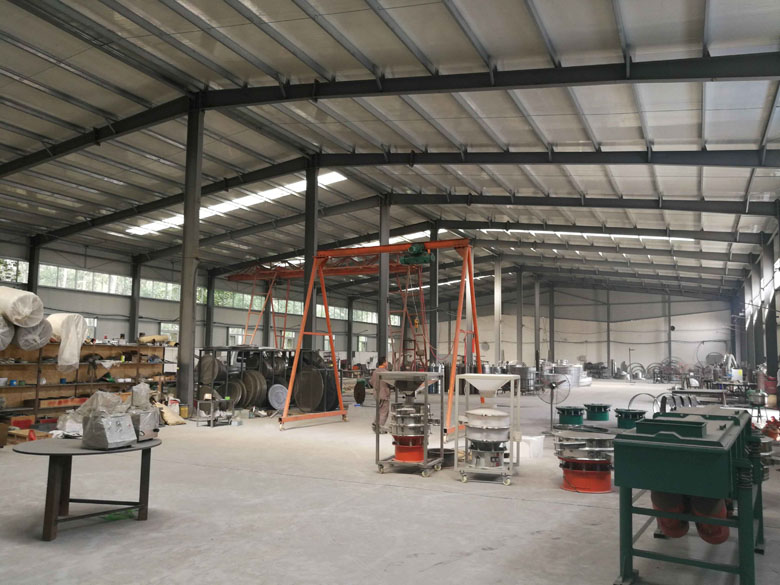 Each staff of DAHAN is filled with enthusiasm, waiting the moment. In the new year, all is prosperous. All staff are full of energy. In 2018, DAHAN made technical breakthrough in the product. The year of 2019, keep fighting.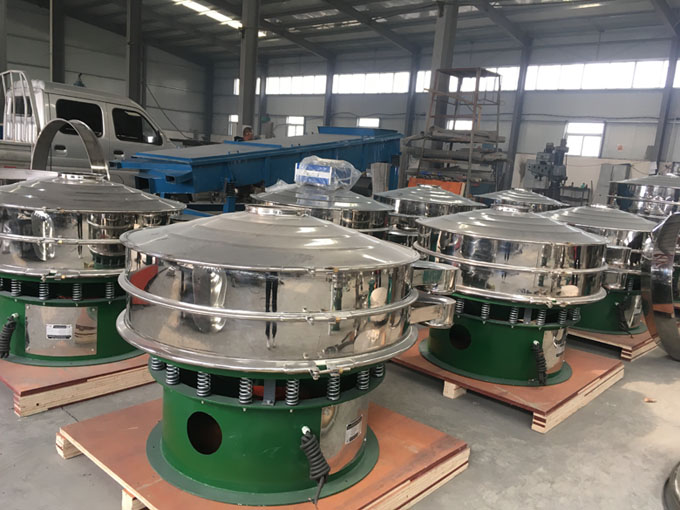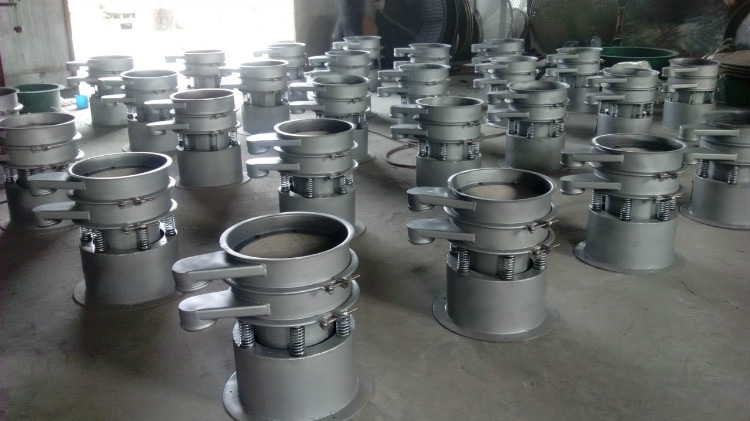 From now on, all of the work is on track. Welcome to your ask, we are ready to service for you. In 2019, we will give you high quality product to return you; In 2019, Attentive service will be supplied. In 2019, DAHAN is on the fighting way, companying with you.
If you are interested in screw conveyor, please let me know at any time.

Becky Yang【Sales Manager】
E-mail:dhsales01@xxdahan.com
Mobile/WhatsApp/Wechat:0086-18738378118
Xinxiang Dahan vibrating machinery Co.,Ltd
Address:1000 West of Forest Park,Yanjin County,Xinxiang City,Henan Province,China.