Screw conveyor is a kind of conveying equipment widely used in mining industry. It can be divided into horizontal and vertical screw conveyors. It is mainly used for horizontal conveying of various powdery, granular or small bulk materials. And vertical lifting.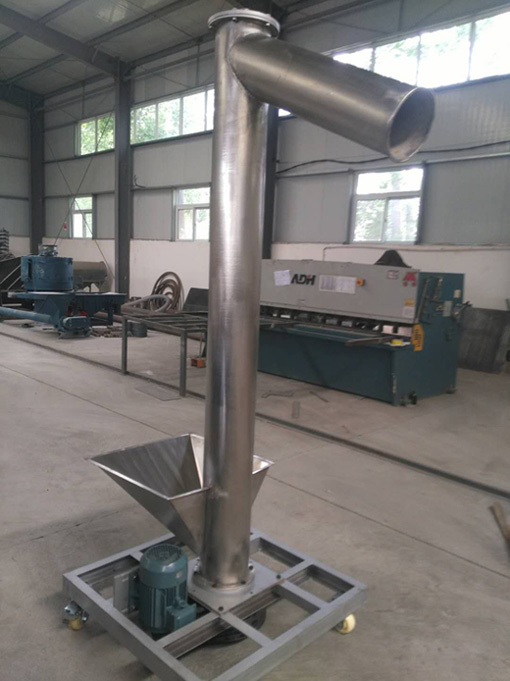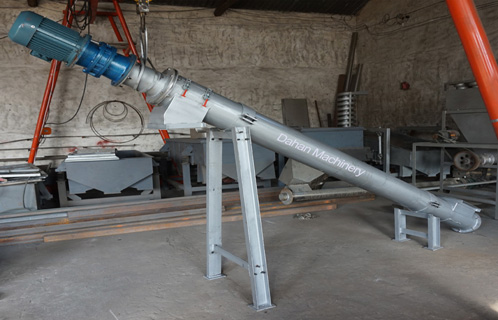 Due to the wide variety of screw conveyors, large structural differences, and varying parameters, it is especially important to choose the model that best suits your needs. Dahan Machinery here provides you with five elements for your reference.
1)the transport capacity.
2)the delivery speed. .
3)the component size.
4)the delivery angle.
5)the vibration motor.
Dahan Machinery is a professional manufacturer of conveying machinery and vibrating screening equipment. If you have any questions about conveying machinery and screening equipment, you can always consult us and we will be happy to help you.
If you are interested in screw conveyor, please let me know at any time.

Becky Yang【Sales Manager】
E-mail:dhsales01@xxdahan.com
Mobile/WhatsApp/Wechat:0086-18738378118
Xinxiang Dahan vibrating machinery Co.,Ltd
Address:1000 West of Forest Park,Yanjin County,Xinxiang City,Henan Province,China.