1. The motor should be fastened to the mounting surface and the mounting surface must be smooth and flat.
2. The motor can be installed horizontally.
3. Adjustment of the exciting force.
4. The motor should have reliable grounding. There is a grounding device in the motor. The lead end has a mark. It can also be grounded with a solid anchor.
5. The motor lead wire adopts four-core rubber cable YZ-500V. When connecting the power supply, the lead-out cable is not allowed to have a sharp fold and is reliably fixed with the vibrating body.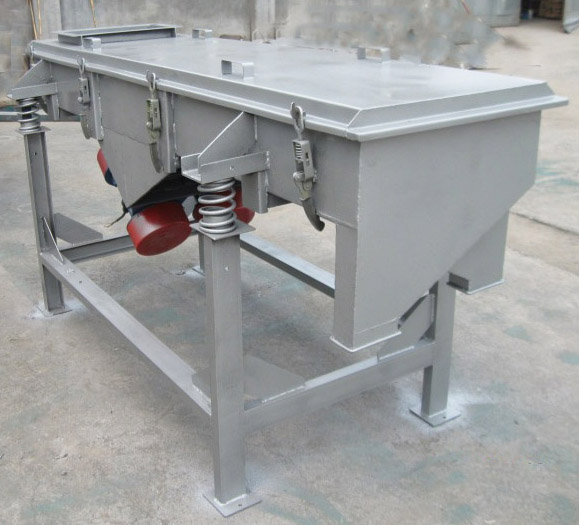 If you are interested in linear vibrating screen, please let me know at any time. hoping that we can have a chance to cooperate with you.
Becky Yang
【
Sales Manager
】
E-mail:dhsales01@xxdahan.com
Skype:y1.becky
Mobile/WhatsApp/Wechat:0086-18738378118
Xinxiang Dahan vibrating machinery Co.,Ltd
Address:1000 West of Forest Park,Yanjin County,Xinxiang City,Henan Province,China.