Linear vibrating screens are widely used in many industries due to their strong excitation force and high screening efficiency. The frame as the main screening component of the linear screen, then what are the benefits of using a wooden frame?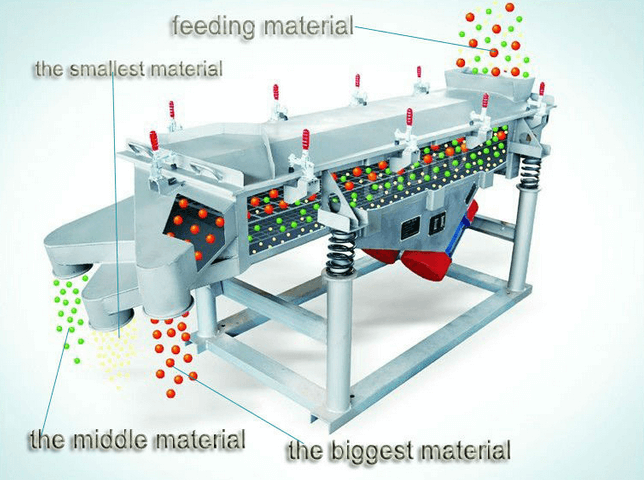 Maintenance advantages: The wooden frame has great advantages in subsequent maintenance. Due to the use of high-quality wood, users can be assured of durability, and subsequent maintenance and replacement is easier.
Advantages of screening effect: The use of wooden frame does not affect the material properties, and does not affect the quality of the material during the screening process. Due to the nature of some materials, the use of iron frame will affect the material properties, while the wood frame will ensure the quality of the products by ensuring maximum material properties due to the use of high-quality wood.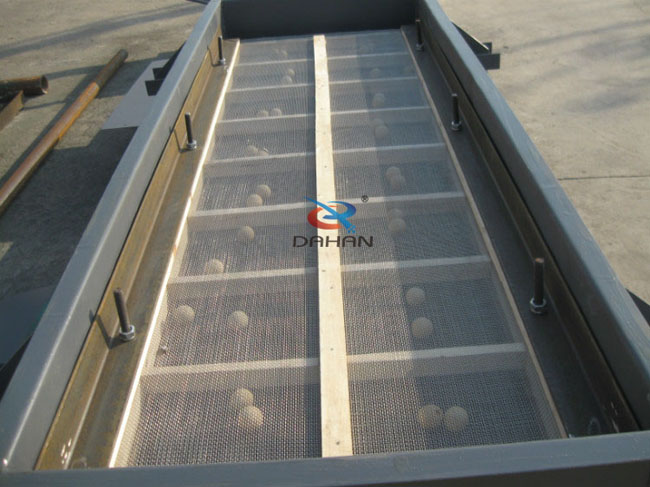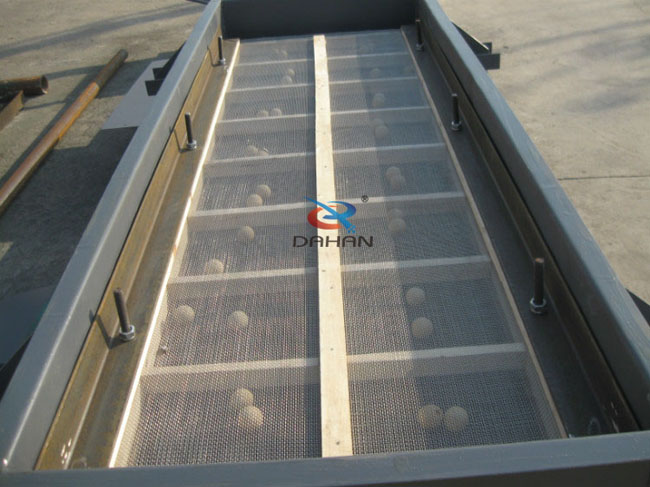 The above is the high quality of the linear vibrating screen wooden frame, but the materials used for the wooden frame are mostly fine powder materials, The iron frame is suitable for large particles and large materials or corrosive materials. When purchasing the linear vibrating screen, the user should specify the characteristics of the screened material in detail, so that the vibrating screen manufacturer can recommend the linear screen model and give reasonable fittings for you.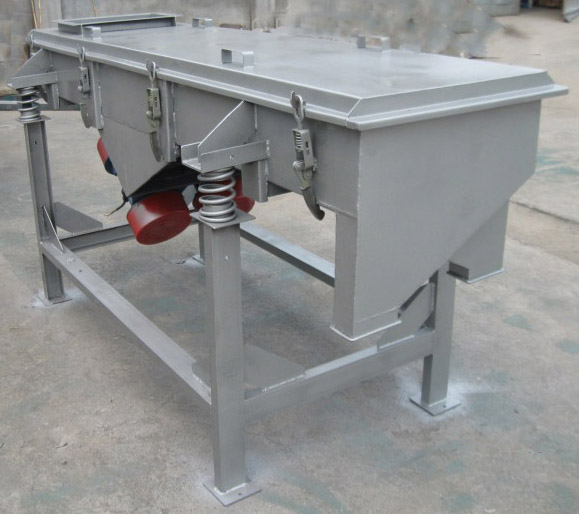 If you are interested in our machine , please let me know at any time. hoping that we can have a chance to cooperate with you.
Becky Yang
【Sales Manager】
E-mail:dhsales01@xxdahan.com
Mobile/WhatsApp/Wechat:0086-18738378118
Xinxiang Dahan vibrating machinery Co.,Ltd
Address:1000 West of Forest Park,Yanjin County,Xinxiang City,Henan Province,China.