The vibrating screen is a kind of fine screening machine. It can also be used as a liquid screening and screening. When the material of the screening machine is dense, the screen is easily blocked,the bouncing ball, It is the key to solve the problem of screen clogging. When the vibrating screening equipment operates, installing screens and perforated plates between shaker bouncing ball bounce back and forth up and down constantly hit the screen, so sticky, stuck between the mesh material was hit bounce, fall , and ultimately the role of an effective clearing network.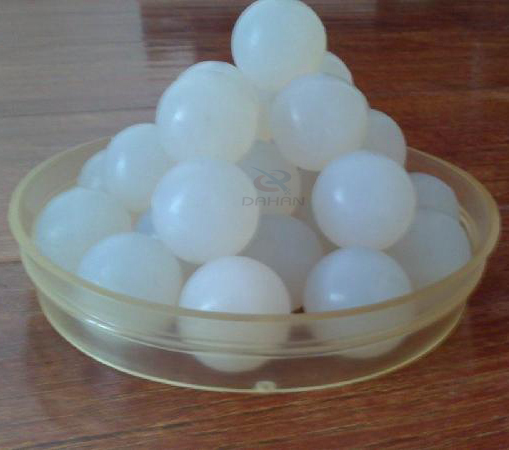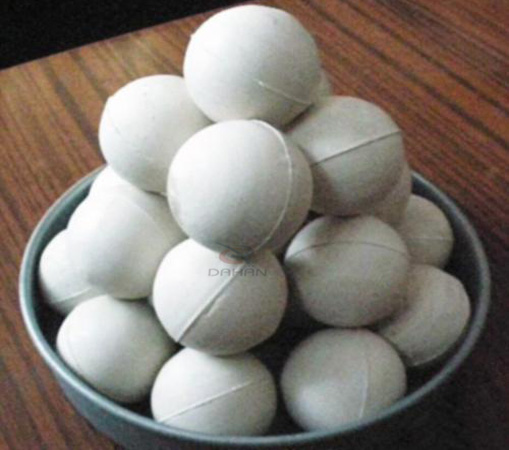 About the bouncing ball:
we have the rubber and silica gel two kinds of ball.
The rubber bouncing ball is suitable for general material screening process. Silicone bouncing ball has the advantages of good elasticity, wear resistance, and easy to fall off, and is widely used in food and medicine.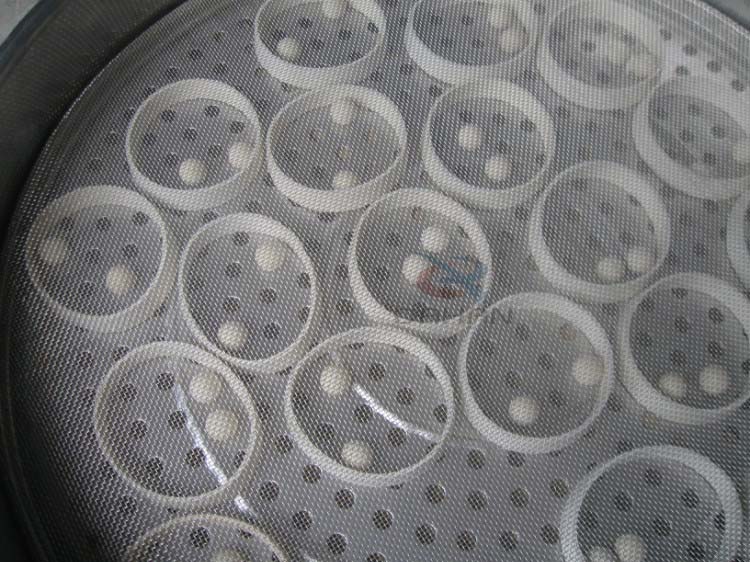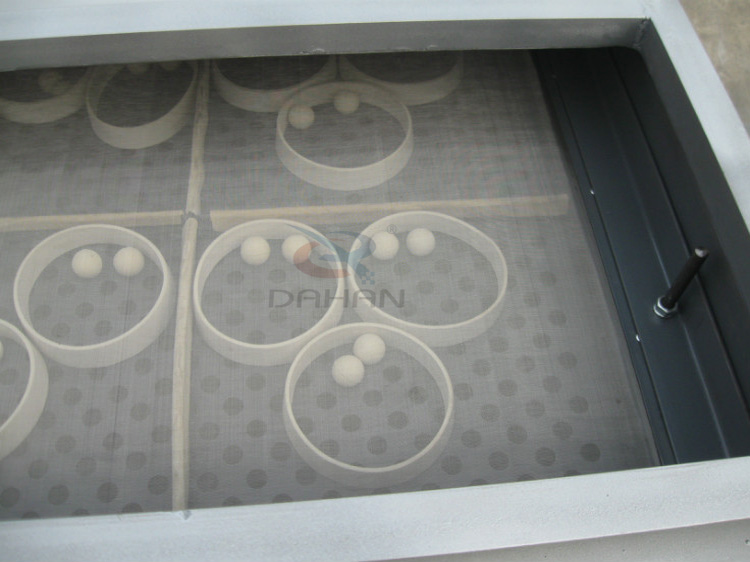 If you are interested in our machine , please let me know at any time. hoping that we can have a chance to cooperate with you.
Becky Yang
【Sales Manager】
E-mail:dhsales01@xxdahan.com
Mobile/WhatsApp/Wechat:0086-18738378118
Xinxiang Dahan vibrating machinery Co.,Ltd
Address:1000 West of Forest Park,Yanjin County,Xinxiang City,Henan Province,China.