Slap type vibrating screen.


Slap type laboratory vibrating screen is one of commonly used equipment in the laboratory. Its structure is mainly composed of motor base,sieve set and transmission machine. Which be equipped with special fixture,not only can assemble Φ200 standard test sieves,but can assemble sieve set of Φ75 and Φ100 .it can be handling with convenient and flexible,and can automatically shut down.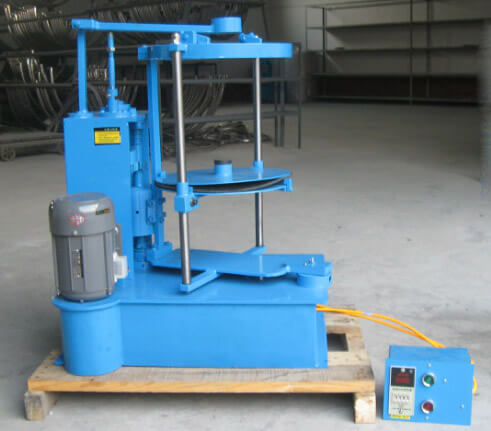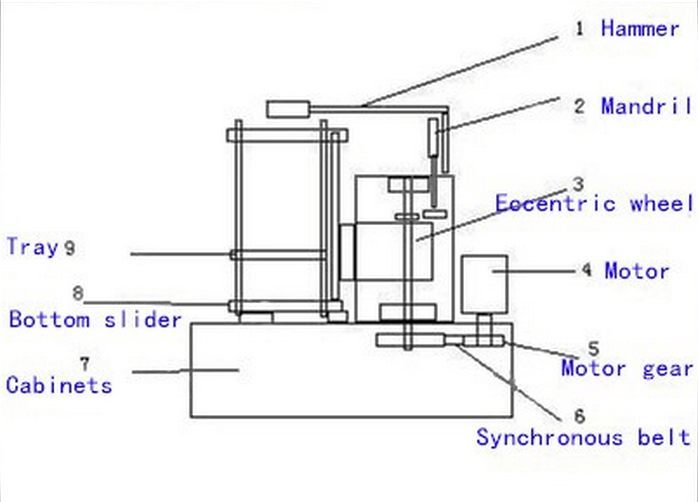 Technical parameters: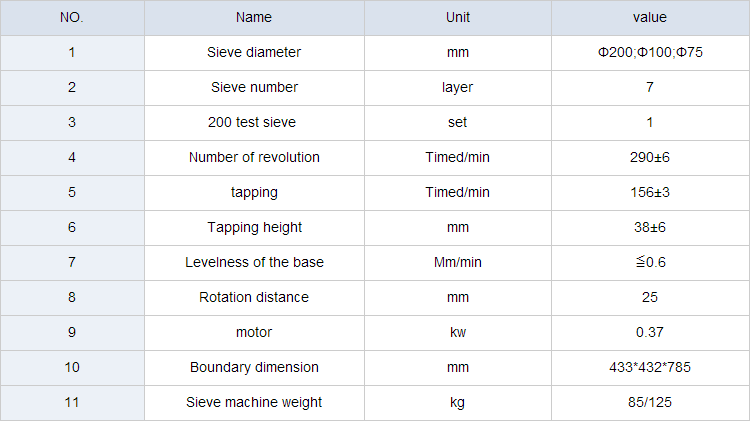 You can contact me through these ways to get all information of the machine.
E-mail: dhsales01@xxdahan.com
WhatsApp: 0086-18738378118
Wechat: xxdhzds111 QQ:2377701731
Address:1000 West of Forest Park,Yanjin County,Xinxiang City,Henan Province,China.