Horizontal airflow screen
WQS cyclone sieve is also called horizontal airflow screen or horizontal airflow sieving machine due to the shape of lie sieve cylinder,placed inside the body,after the material through the screw conveying system,mixed with air flow,atomized into network within the cylinder.Through network within the cylinder rotor blade makes the material at the same time by the centrifugal force and whirlwind propulsion,which nearly made the sprayed material,by the fine material outlet,not a net material along the nets are compared in from coarse material outlet.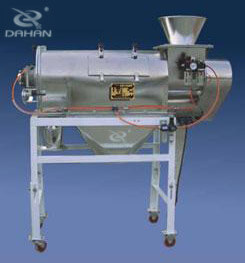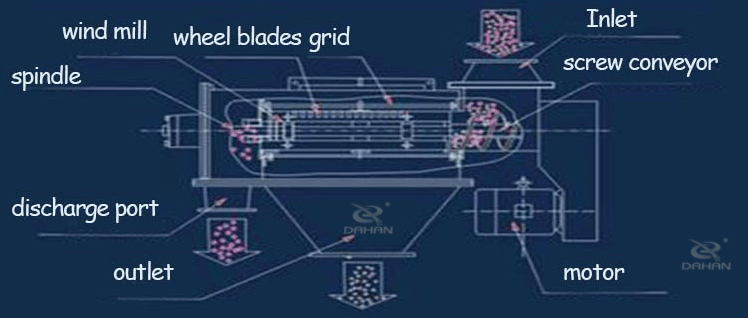 Horizontal airflow screening machine: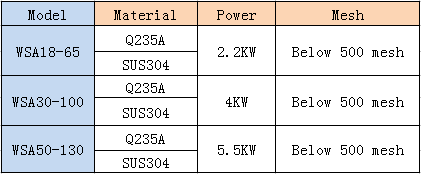 Our machine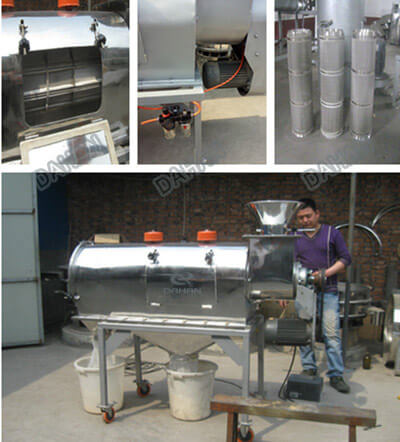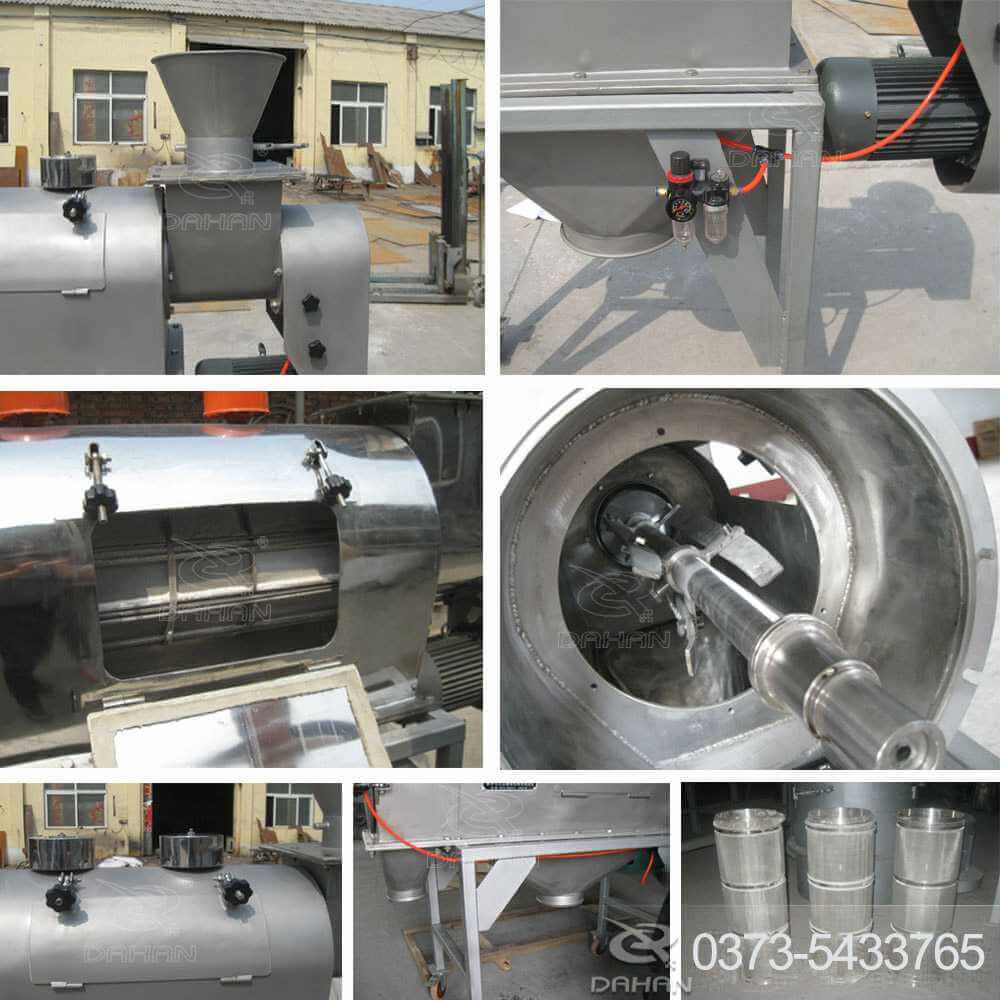 If you need our machine,
You can contact me through these ways to get all information of the machine.
E-mail: dhsales01@xxdahan.com
WhatsApp: 0086-18738378118
Wechat: xxdhzds111 QQ:2377701731
Xinxiang Dahan vibrating machinery Co.,Ltd
Address:1000 West of Forest Park,Yanjin County,Xinxiang City,Henan Province,China.
If you place a order,we will arrange the
delivery in 10 workingdays
after receiving your payment!